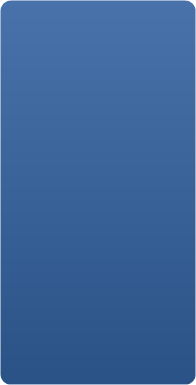 Bring your computer in for a tune-up and here is what you will get:

The latest updates for your Windows Operating System, including the most recent Service Packs.The latest Internet Explorer and Outlook Express.Office Updates (requires your MS Office Cd's) Security Updates.Critical Updates Driver Updates (only drivers from the Windows Update site) FREE! Anti-Virus, SpyWare Removal program. Disc Defragmentation. Generally, I will clean your computer (literally and figuratively) and make it healthier and faster. Cost $100
Sometimes it becomes necessary to reinstall Windows and when the time comes I have you covered. I will backup your data ( if possible ) then I will reformat you drive and reinstall Windows. The rest of the process is much the same as a computer tune up.

Finally I will perform complete computer maintenance and optimize the performance of your machine. Clear out unnecessary startup programs and generally ensure all processes are functioning correctly.

Cost $100-150 depending if files need backup or transferred.

COMPUTER TUNE-UP
Computer Upgrade
Time to upgrade? Need more memory and a bigger hard drive for business or student applications? Maybe you want a CD burner to make music, photo or data CD's. Or a DVD burner to make movies.

Computer running fine but you want more space? We can clone your old drive onto a new bigger faster drive and then set up your old drive as a backup drive. If you've heard of it, we can probably do it.


I will set set up and configure your home network wired or wireless. Set up wirless encryption and configure file and printer sharing.

I also make custom length ethernet cable to help tame that mess of cables behind your desk.I test all cables and wired runs with state of the art testing equipment to verify network reliability and stability
Cost $150 and up depending on complexity

OS Reinstall
WIRELESS HOME NETWORKING SETUP





Laptop repair
Broken power jacks, LCD screens, Bad hard drives.
All work done in house, nothing farmed out.

Average c
ost $75-150 plus parts,
depending on complexity
$65 minimum diagnostic fee

Repairs can take up to 7 business days
depending on parts availability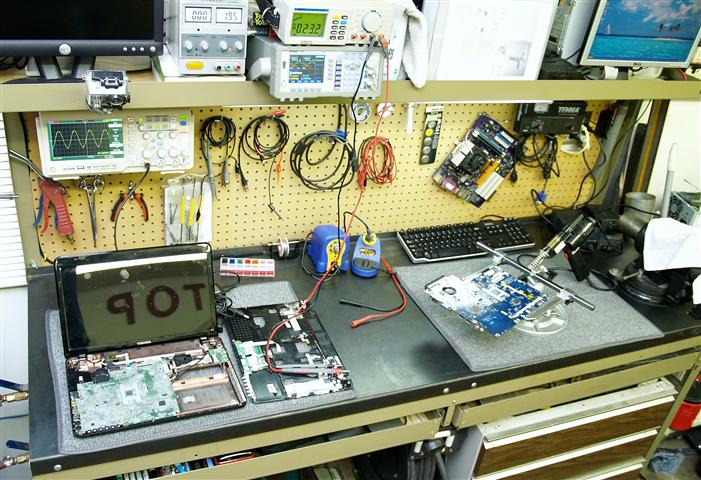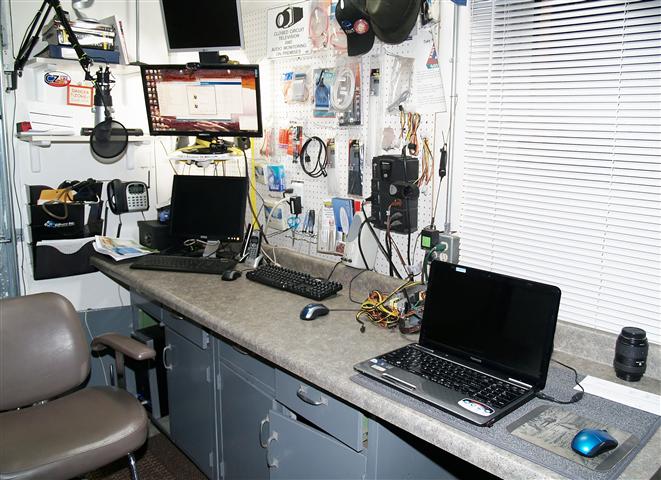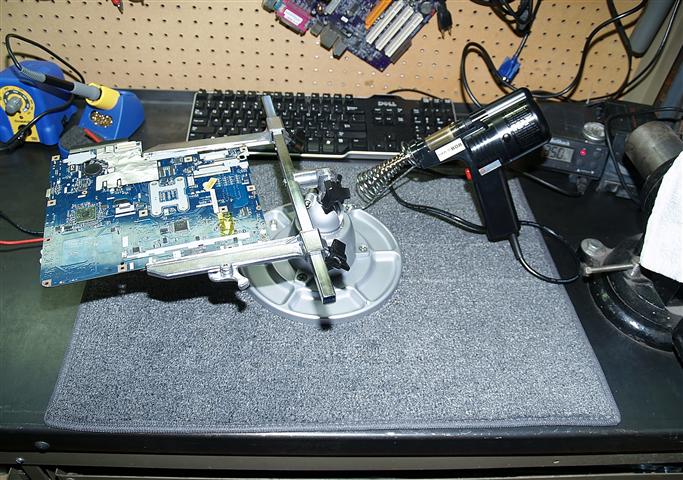 Mouse over image to enlarge