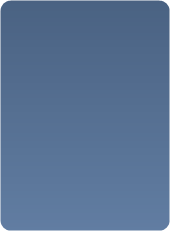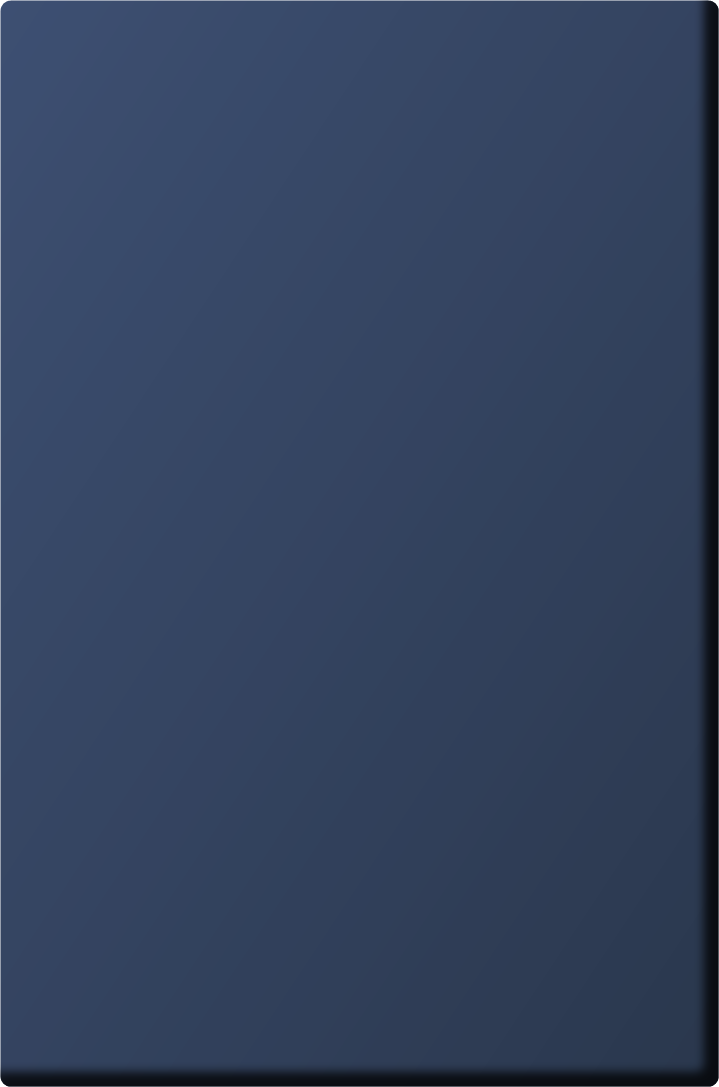 Remote Support




Advantages of Remote Support

* Fast & secure connections
* Easy for the remote customer - even novice PC users
* Allows us to gather real-time system data with diagnostic tools
* Cost-effective
* No Travel Cost or Travel Time

Remote access is temporary:
After you grant permission to remote control your PC, a small applet is auto-downloaded to your system. Once the session is over, all access rights are automatically revoked.

Remote Support is Safe & Secure:
All communication between you and your support technician is 128-bit SSL encrypted - - the same security levels used and trusted by major banking institutions. You will be able to permit or deny access at all times during the session. With this, you have set up a unique one-to-one session that no one else can view or access during the session. That ensures your security and privacy.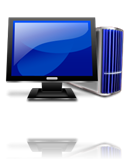 Remote Support Now Available Call to Schedule a Session

Pay with your Google account,
no Google account no problem. Pay with your PayPal account, no PayPal account no problem. Click pay with PayPal and then select Dont have a PayPal account & pay with your debit or credit card.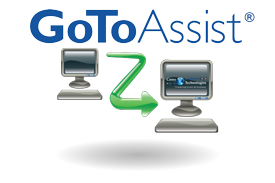 Powerd by GoToAssist
Us
You