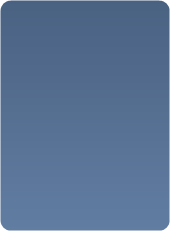 Some Good Solid Advice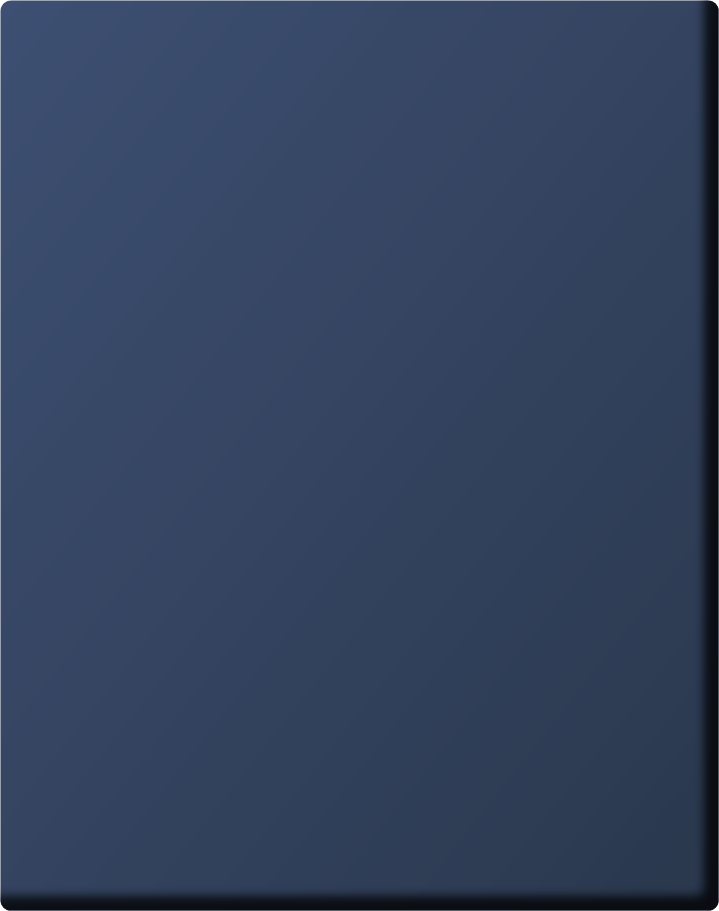 Data Recovery




Lose that 50 page term paper critical for maintaining your 4.0 GPA, Ever accidentally delete a file only to find out later you needed it? Or had a system crash and don't want to risk loosing those pictures of the grandchildren you have been accumulating?

No problem we are able to recover over 50 different file formats including Word, Excel, Access, Money, Quicken, Quickbooks, JPG and more. We recover and save the data to CD or DVD for you.

Don't risk your valuable data with internet downloaded programs as you might over write the very data you are trying to save. So many times people will install recovery software on their computer only to overwrite the existing data they want to recover. We have the equipment and tools to recover your data and solve your hardware issues . We offer In House recovery solutions for formatted drives corrupted drives viruses bad sectors ect. For hardware problems, clicking grinding scraping fire or water damaged drives we are pleased to announce that we have become a Gillware Inc Authorized reseller. If you are unsure what you need give us a call for a quote.


Hard drive crash? Need your data? We can save it!

(Whitey's Computer Service) is a direct referral partner in Gillware's
Reseller Program. Mention our Affiliate ID# (12708) and receive free burning media and ground shipping!

Gillware Inc. is proud to offer the most cost-effective and efficient professional data recovery services in the industry. From large corporations to individual home users, Gillware's experienced data recovery technicians have helped thousands of panicked customers recover their lost files. Whether your failed drive is suffering from a logical corruption or a mechanical failure, Gillware's innovative data recovery tools, techniques, and class-100 clean room will help you get your data back at a price you can afford. We never charge up-front evaluation or diagnostic fees even if your drive requires a clean room or invasive recovery. Our data recovery technicians will do everything possible to get your data back and won't charge you a penny unless they're successful!

DO NOT SAVE, WRITE, OR INSTALL ANYTHING ONTO THE DRIVE CONTAINING YOUR IMPORTANT DELETED DATA THAT YOU WANT TO RECOVER!!! As It may be overwritten and become impossible to recover.

In house Data Recovery fees are $60.00 Minimum and up, depending on the amount of time involved and the way you want your recovered data saved.